One of missions of KGHM Cuprum – Research and Development Centre consists in providing Clients with the highest-quality services in the scope of acquiring co-financing for research and development projects and support for pro-innovative activity. The Company's aim consists in optimum use of EU funds that will contribute to improvement of innovativeness, competitiveness of not only individual companies but also the whole Polish economy.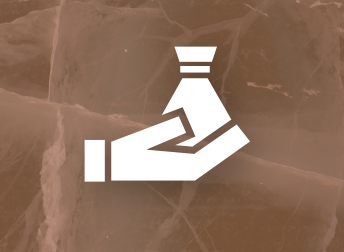 Acquisition of co-financing
The analysis of opportunities of acquiring co-financing.
Preparation of complete documentation required to apply for co-financing, including:
— application for co-financing,
— business plan/feasibility study,
— other attachments required by contest documentation.
supervision over proper submission of documentation, piloting the project during formal and substance-related assessment, and contact with financial institutions.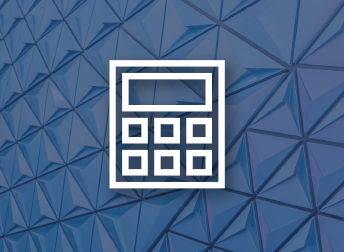 Settlement of co-financing
Preparing support documentation covering:
— documentation necessary to make a contract of co-financing,
— application forms for payment together with attachments,
— making necessary changes in the project.
Consultancy and evaluation during the performance of the project, including:
— assistance in preparation of documentation in the scope of selecting tenderers,
— participation in preparation of documents and contracts,
— piloting the process of marking and archiving documents.
Consultancy in the scope of methods of promoting and informing about the project.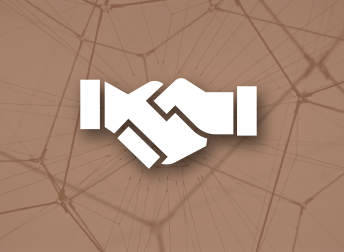 Economic and EU consultancy
Support for companies in the development of economic and business plans.
Assistance in establishing partnership or cooperation with scientific entities.
Long-term analysis of options of getting EU funds.
Malwina Kobylańska, Ph.D., Eng.
Grants and Co-financed Projects Department Manager
tel. 71 781 23 33
send e-mail:
Sikorskiego Street 2-8, 53-659 Wrocław
Agnieszka Urbańska-Ciszek
Senior Specialist in Grants and Co-financed Projects Department 
tel. 71 781 24 65
send e-mail:
Sikorskiego Street 2-8, 53-659 Wrocław
Alicja Kowalczyk
Senior Specialist in Grants and Co-financed Projects Department 
tel. 887 893 456
send e-mail:
Sikorskiego Street 2-8, 53-659 Wrocław