Mining Aerology Department
We carry our expertise and research work as well as facility measurement and laboratory test in the scope of broadly defined aerology in underground mines, covering problems of ventilation, temperature and threats connected with gas, geodynamics, dust and fire.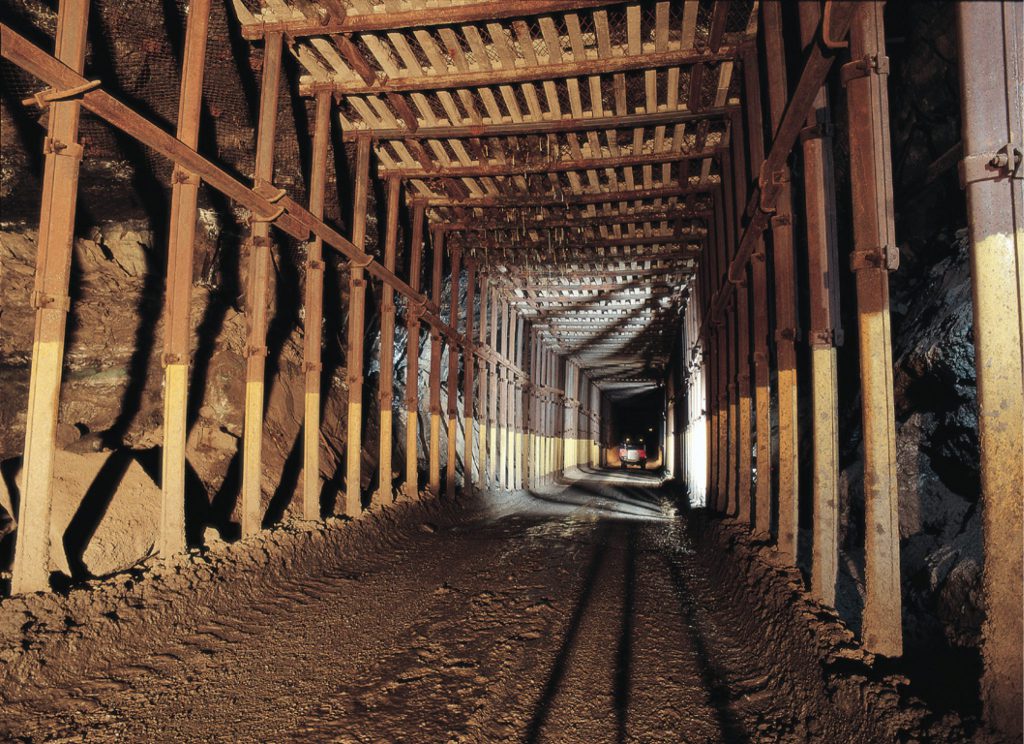 The activity of our Department includes research work related to the analysis of ventilation of mining regions, the evaluation of temperature and gas threats (with gases of natural origin and released in the technological process) and the evaluation of other aerological hazards in mines. Our activity consists in the evaluation of a threat inter-related preventive measures, and we set direction for further actions the aim of which is to improve conditions and safety at work.
Specialists employed in the Department prepare technical concepts and solutions, analyse and assess effectiveness of ventilation and air condition systems for underground mines. All expert works are carried out by the State Mining Authority expert who has required content-related qualifications.
Measurement services rendered by us concern:
Ventilation and air condition parameters in excavations,
Content of flammable and toxic gases,
Energy consumption and physiological parameters of employees,
Performance parameters of mine ventilators.
In the modern Dust, Gas and Temperature Hazards Laboratory we perform chromatographic analyses of gases, degassing of samples of rock cores and marking the content of crystalline silica in industrial dusts.
Research work and expert opinions are provided on the basis of qualifications of the expert of State Mining Authority for mining plant operation in the following groups:
XV – methane and dust hazard (in the scope of investigating the status of methane hazard in case of finding methane concentration in the air in non-methane fields of 0.5% or more and in the scope of conducting research and making the opinion for the purpose of classifying the deposit or its part in the underground mining facilities excavating non-ferrous metal ores within 1st category of methane hazard),
XVI – fire hazard (in the scope of carrying out acceptance tests of fuel chambers, chambers for filling machinery tanks, lubricant chambers and machinery for transport of fuel and lubricants equipped with a fixed automatically launched fire extinguishing installation),
XVIII – gas and rock outbursts hazard (in the scope of carrying out research and making opinions for the purpose of classifying the deposit or its part in the underground mining facilities within suitable category of gas and rock outbursts hazard),
XX – temperature hazard (in the scope of giving opinion on preventive measures ensuring proper substitute climate temperature in excavations in the rock mass the original temperature of which is higher than 40°C).
Wojciech Kulik
Mining Aerology Department Manager
mobile:  + 48 887 870 759
send e-mail:
Pracka Street 3a,
54-066 Wrocław
Sławomir Gajosiński, Ph.D., engineer
Mining Aerology Department Deputy Manager
mobile:  + 48 785 994 186
send e-mail:
Pracka Street 3a,
54-066 Wrocław